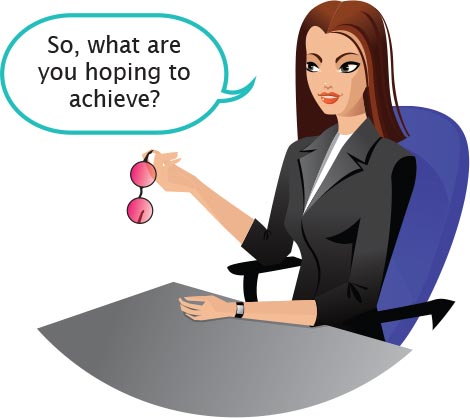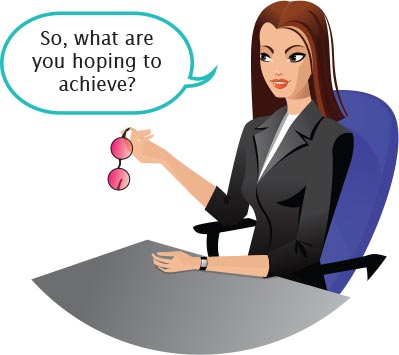 We're the people who won't try to sell you.
We won't sell you insurance, mortgage investments or any other so-called "products". Our relationship with you will be clean and untainted by commissions or other incentives.
We will ask the right questions to ensure the rose coloured glasses haven't taken over, so that your expectations are realistic and enable us to give you the right advice and set you up with the correct systems, processes and protection to enable the success of your new venture.
We strive to do our utmost to impress you with our service so that you will refer us to your family, friends and colleagues.
If you want to know who to talk to about the "other stuff", we can certainly steer you in the right direction - to those who are experts in their own field so that you are being looked after by the best, and we can carry on doing what we do best; allowing you to do what you do best!